Luca Olivotto – Back To Disco EP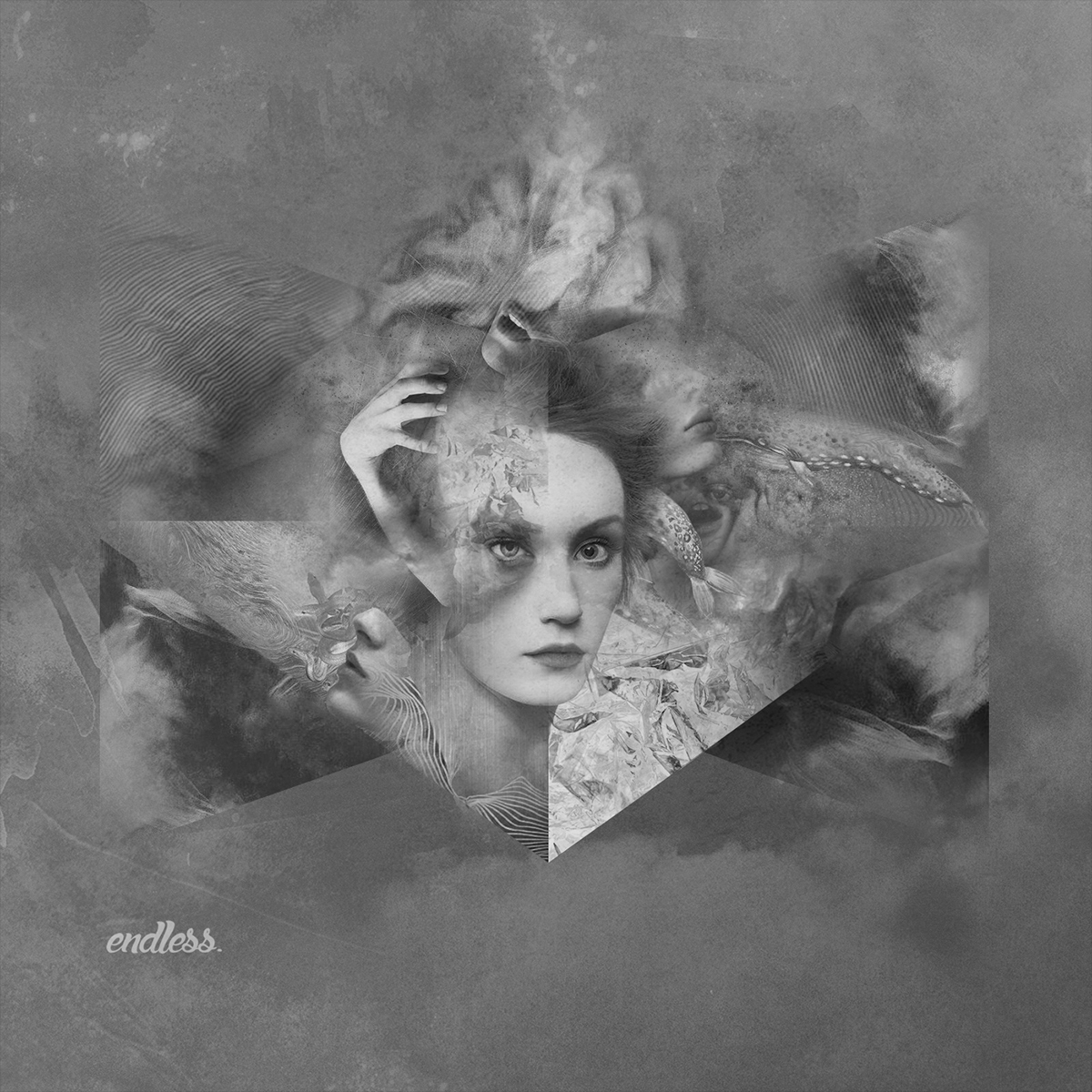 Luca Olivotto – Back To Disco EP
A brand new EP by Luca Olivotto featuring five tracks in his own style. Cow bells, rims, snares on the top make the package groovy but still as crazy as Luca's wishes.
The journey begins with the track 'R2-D2', s track made for assuring great action on the dance floor, keeping similar elements like the other tracks of the EP but perhaps slightly more progressive.
Second we can find 'Fahrenheit 451'. Already released on the second episode of 'Lost In Fragments' various artists, this hypnotic techno cut is finding a place also on his new EP, fitting well with the main concept of the EP itself.
The Third track, 'Suspicious Minds', a deep tune characterized by rhythmic synths on the top and some intricate melody patterns.
The next track is all about deep melodies. A typical Luca melodic touch tune which sounds like a memory of the 90s with the kick on top. Perfect for afters or for closing up a set.
Lastly we will find the track 'Back To Disco'. A straight dance floor track that also keeps an experimental touch. Perfect for spreading positive emotions throughout the crown.