Arne Spremberg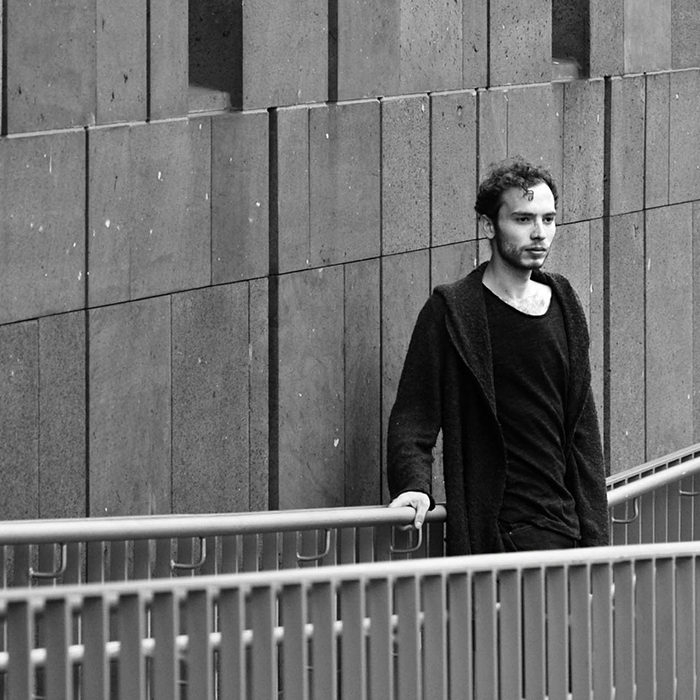 After spending a few years contributing to Viennas party and festival scene in projects like "Tanz durch den Tag" or "Gassen aus Zucker" Berlin native Arne Spremberg headed back to his hometown to keep a straighter focus on his music. He can be seen spinning records at various venues (Salon zur Wilden Renate, Sisyphos etc.) and still regularly is in Vienna at "Gassen aus Zucker's" exceptional events as well as visiting colleagues and friends throughout other places in Europe (Hive/CH, Lighthouse/HR etc.).
Running a studio with his long time friend and collaborator Mallone he mainly releases on their self-run imprint 'Schakal Recordings' and plays improvisational live shows with his Jazz/Techno crossover project 'Circle Sessions'.
Arne stands for gritty sounds, as if straight from the mind of a machine paired with blistering and never wavering analogue grooves. He masters his craft in being a DJ that catches a crowd and uncompromisingly drives them to ecstasy in his very unique way.